CUTE IN A STUPID-ASS WAY
Apr 22
[video]
alorian asked: As a private aside, (I'm not sure if you feel up to dealing with it, or talking about it) BBC news has an article today about a guy who takes kids to youth camps for a living, and it plays him up like he's a martyr or a hero. It made me sick, I couldn't read the whole thing, so I doubt you would want to. But it's so one-sided and there is almost no talk of the damage these people and these places do to kids. As a survivor I thought you might want to take them to task on it.
yeah, jesus, i'm looking at it now, and this is disgusting. this man is complicit in hideous child abuse that will have lasting scars for every child he's "helped." the work he describes is essentially kidnapping, and the "horror stories" of children attempting to fight back are literally children attempting to defend themselves from a strange, huge man who has come unnamed and unmentioned into their home and is attempting to take them out of it by force (sometimes with zip-tie cuffs) and stuff them in a van. a number of the children i was imprisoned with were brought to our camp under similar circumstances, and it was traumatic to the point that one girl was catatonic for a day afterward. 

these "wilderness camps" have ugly body counts. they generally lead to long term imprisonment in "boarding schools" and programs like mine (military living,) where abuse, injury, rape, and death are even more frequent. you'll note that this man delivers children to utah programs, primarily — this is because utah has extremely lax laws and oversight of such programs, and also because the mormon church (yes, really) is heavily involved in the extremely lucrative business of "troubled teen" programs.

there have been a number of studies and investigations done into these programs. you can read some details here, as well as some survivor accounts, if you'd rather hear from someone other than me. here are accounts from parents, who universally report being lied to about the programs, their usefulness, and their children's health and safety. a number of these parents' children died in a facility.

as a survivor, i am extremely disgusting that the bbc has chosen to lovingly profile a man who is grinningly and proudly complicit in the rape, abuse, and death of children. 
mlb:

Squirrel on the loose in Cleveland.

I love the logic of the first baseman trying to coax the squirrel into his glove like some wayward grounder.
(via desliz)
(Source: surrendermadame, via beelzeburg)
my mom told me that in high school she use to get boyfriends at the beginning of February so they had enough time to get her a valentines day gift and then break up with them the day after and just keep the gift and one day she told her parents about it and they made her keep her boyfriend at least until the end of February and so she did and that boy is now my dad
(via 10sirk)
ok thanks
(Source: worths, via hoydencaulfield)
Apr 21
i got really happy about this and then i was like "this dog is probably dead" and now i am crying

Probably dead

Probably

Not necessarily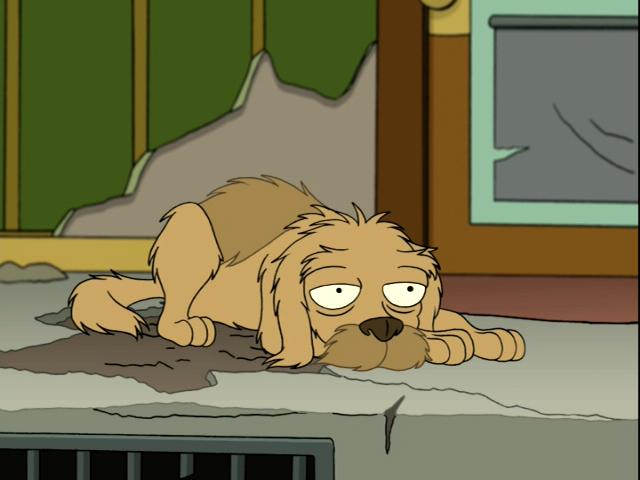 (via ladypieces)
(Source: autowerk)
"People run from rain but
sit
in bathtubs full of
water." —
Charles Bukowski (via bittersweetsongs)
Wow bukowski so profound do you also bathe fully clothed you dickhead. "Oohh isn't it funny that a person will eat when they're hungry but will duck if you throw an apple at their face"
(via coolestpriest)
(Source: cachaemic, via beelzeburg)
Apr 14
[video]